Researcher's E-desk (unofficial translation)
Researcher's Electronic Desk (E-desk) is an application set to help the Researh Teams in study projects' management and follow-up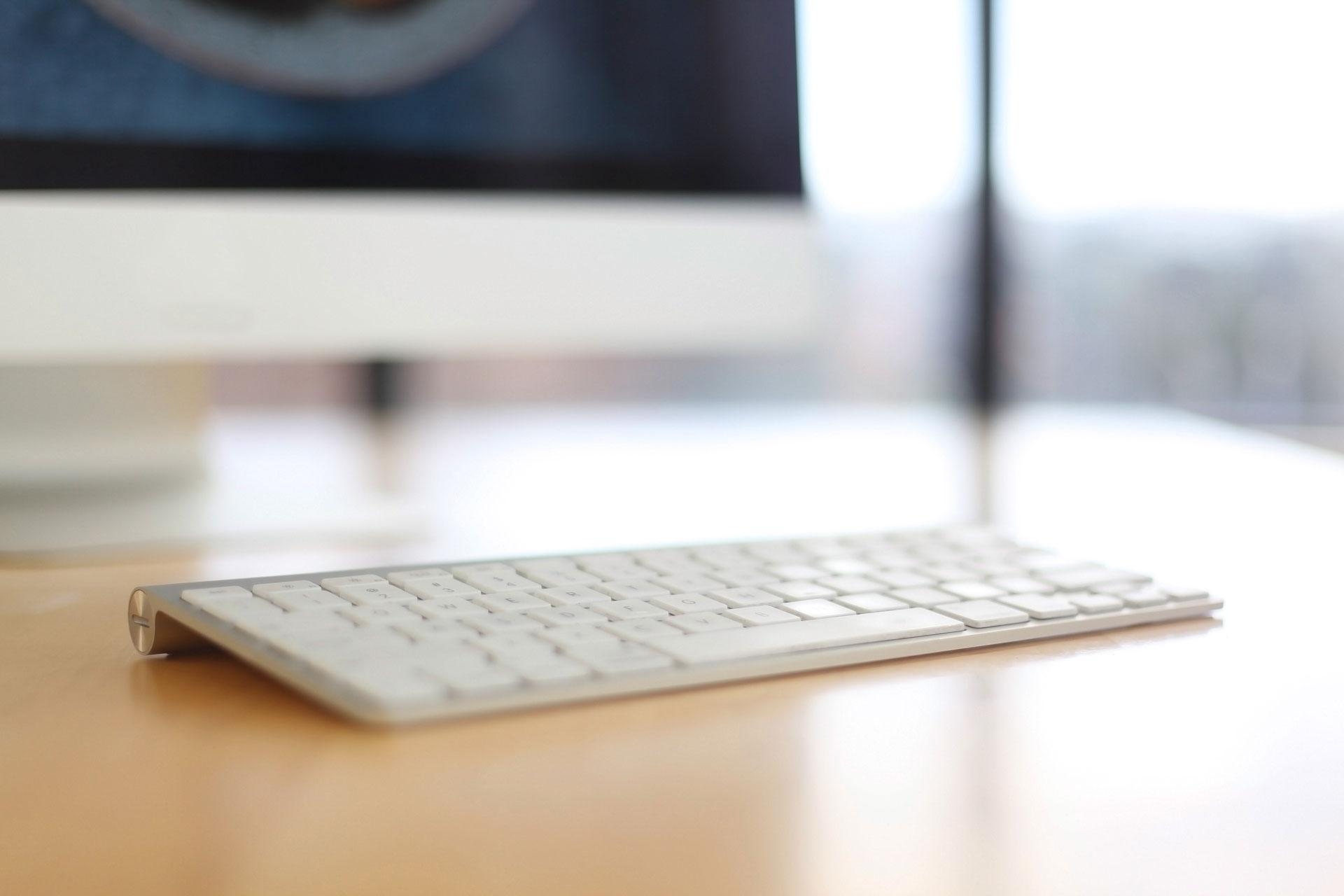 The Researcher's E-desk was originally developed in collaboration with Cerion Oy, Clinical Research Institute HUCH Ltd and Helsinki and Uusimaa Hospital District (HUS). The purpose of the application is eg. to help the research teams to set up and follow up their research projects.
Some features of the application are
financial planning for research project according to the protocol and budget,
to automate and speed up compensations for research team members
to apply for the Ethical Board report (this can be done By the researcher or the Sponsor's represenatative provided they have a Finnish ID),
to apply for the local research permit (Primary Investigator's task)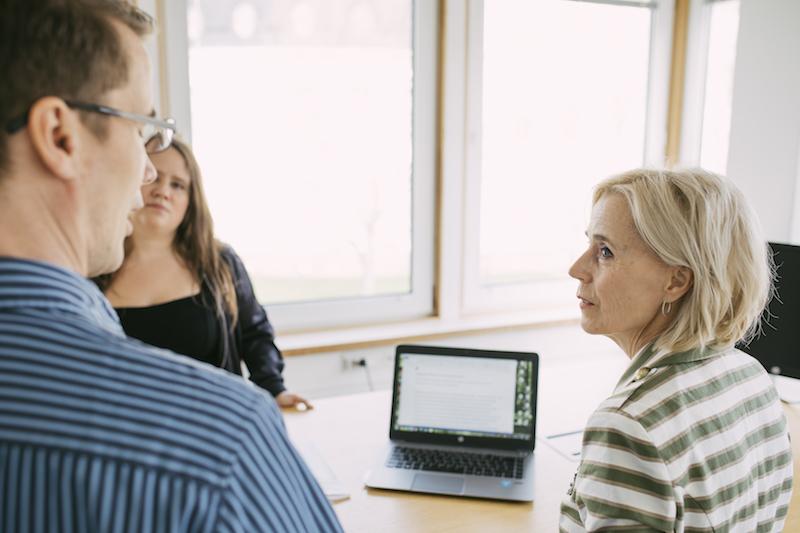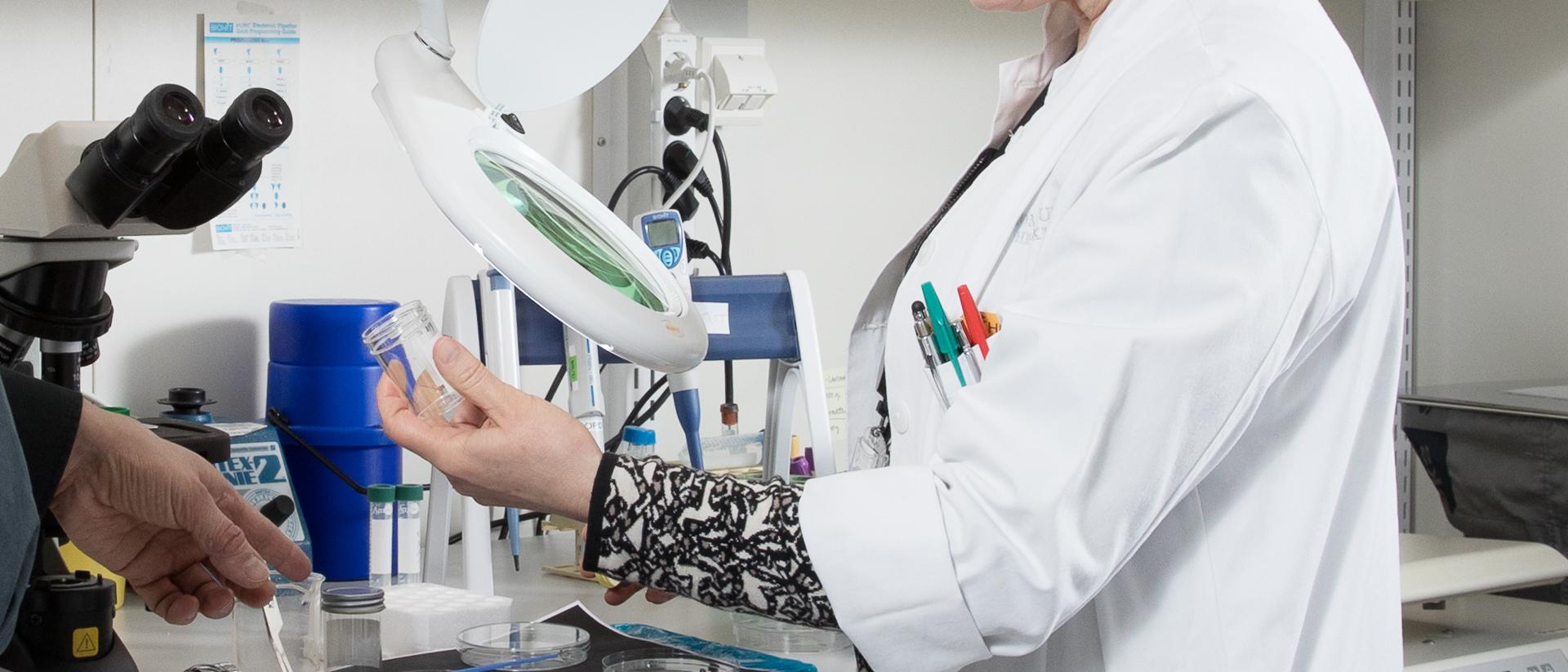 The application is used for example by:
HUS research team members,
HUS research administration secretaries,
HUS Ethical Board secretaries,
Clinical Research Insitute office personnel,
Sponsors' representatives.
For security reasons the application can only be used by persons with a Finnish ID.
Future developments:
Research Contracts with HUS Laboratory  and HUS Imaging Services with the application,
To expand the usage of the application's budgeting tool.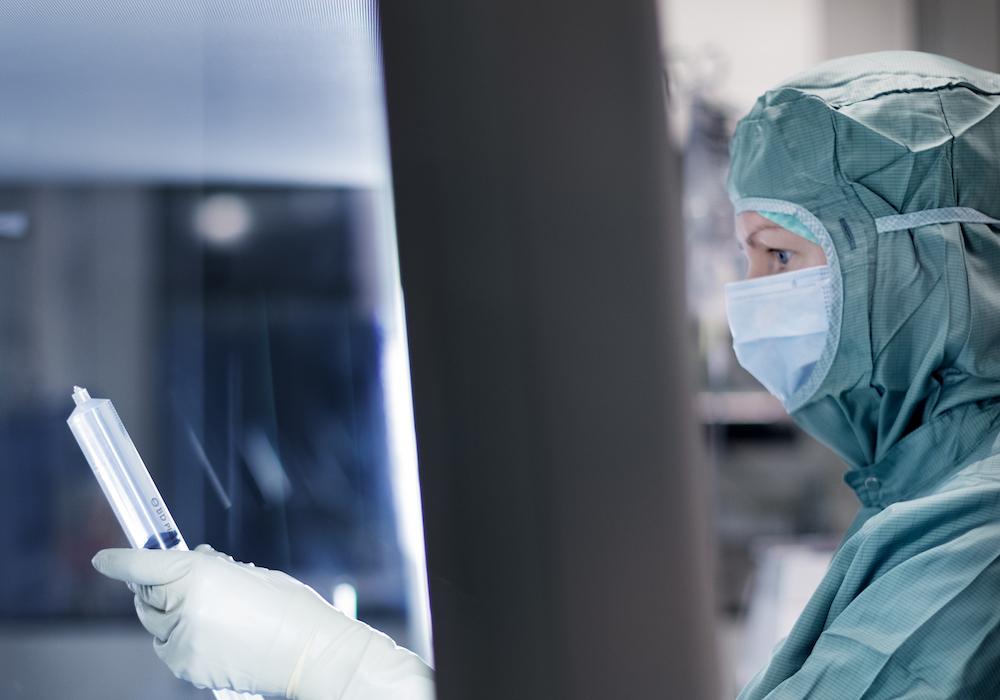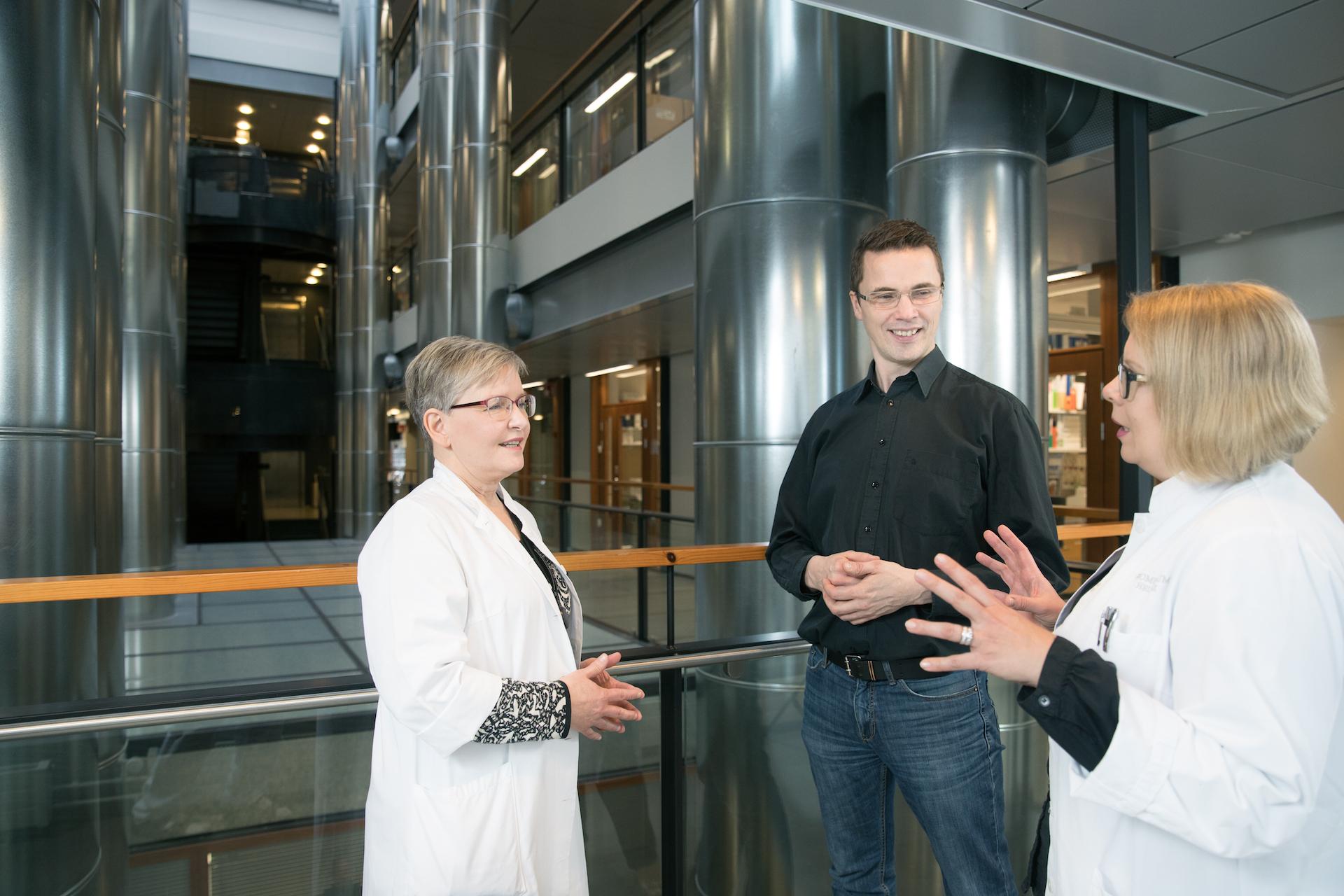 Link to HUS internet (Finnish pages)