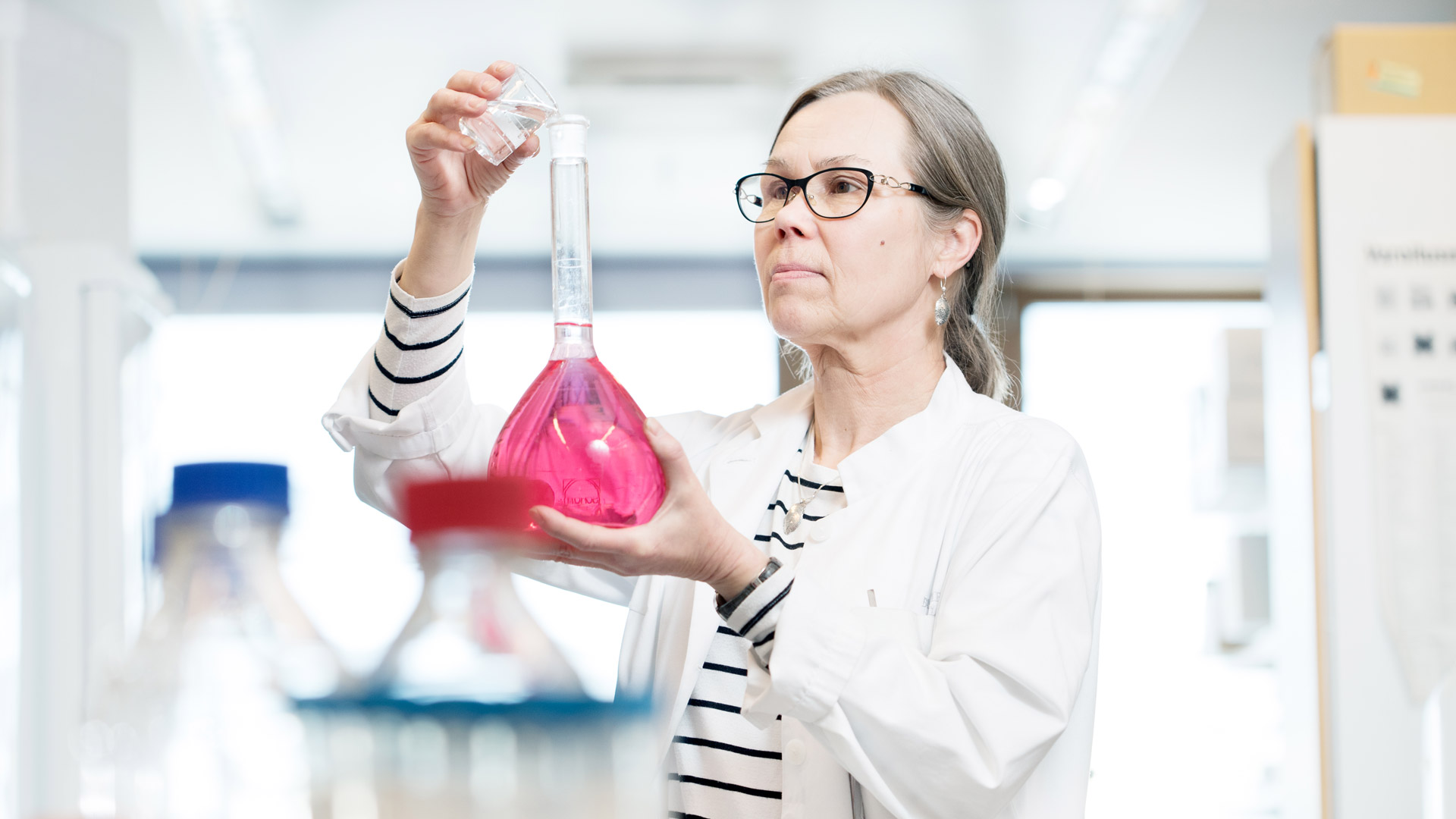 High-Level International Research
Clinical Research Institute HUCH supports high-level medical research with its more than 30 years of experience.
Services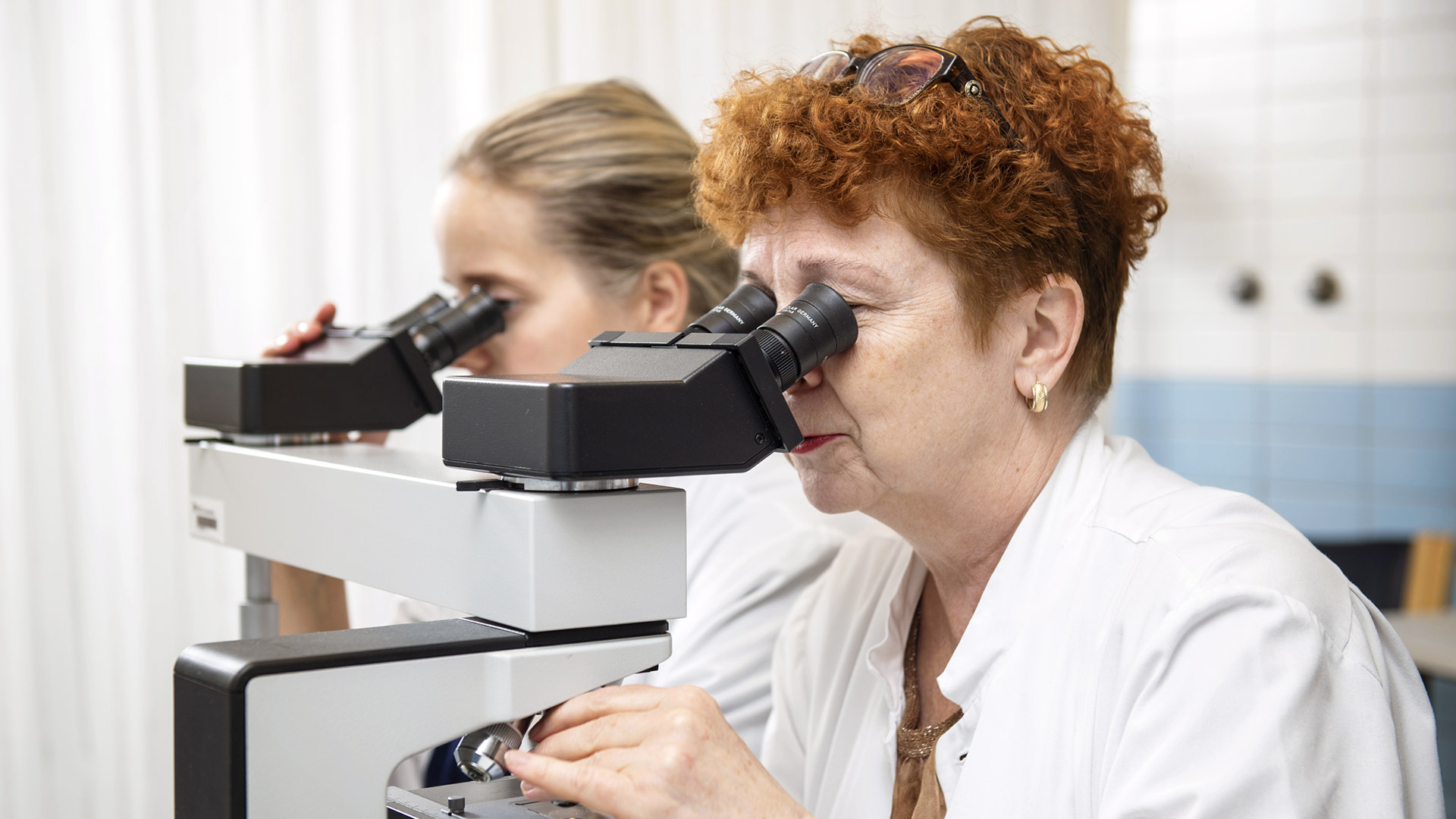 Research Services
At HUS, the lifecycle of research carried out with external, private funding is handled at Clinical Research Institute HUCH from contract negotiations until the termination of the research.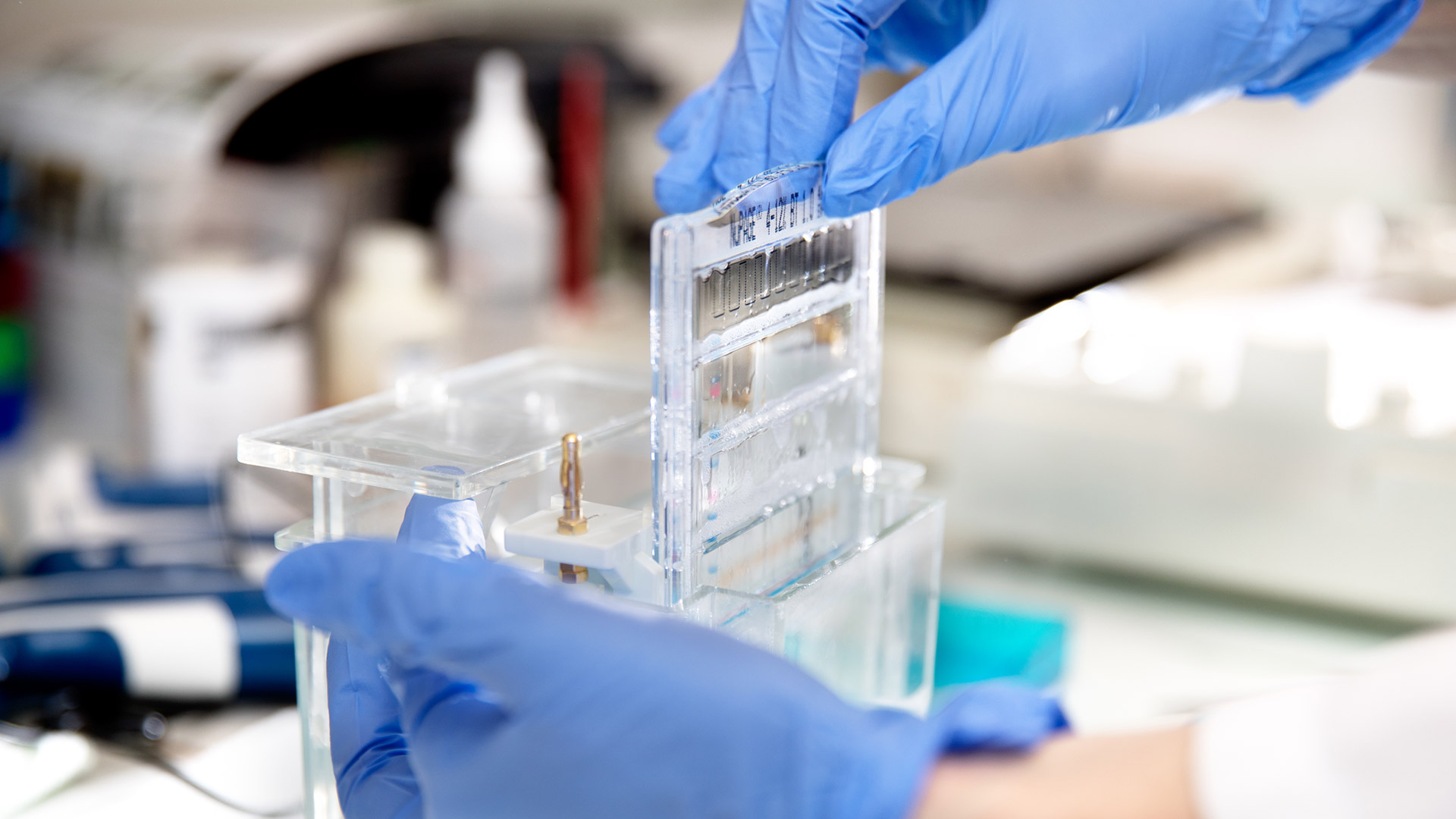 Monitoring Services
Clinical Research Institute HUCH offers monitoring services, i.e. regularly scheduled quality monitoring, for researcher-initiated clinical studies to be conducted at HUS.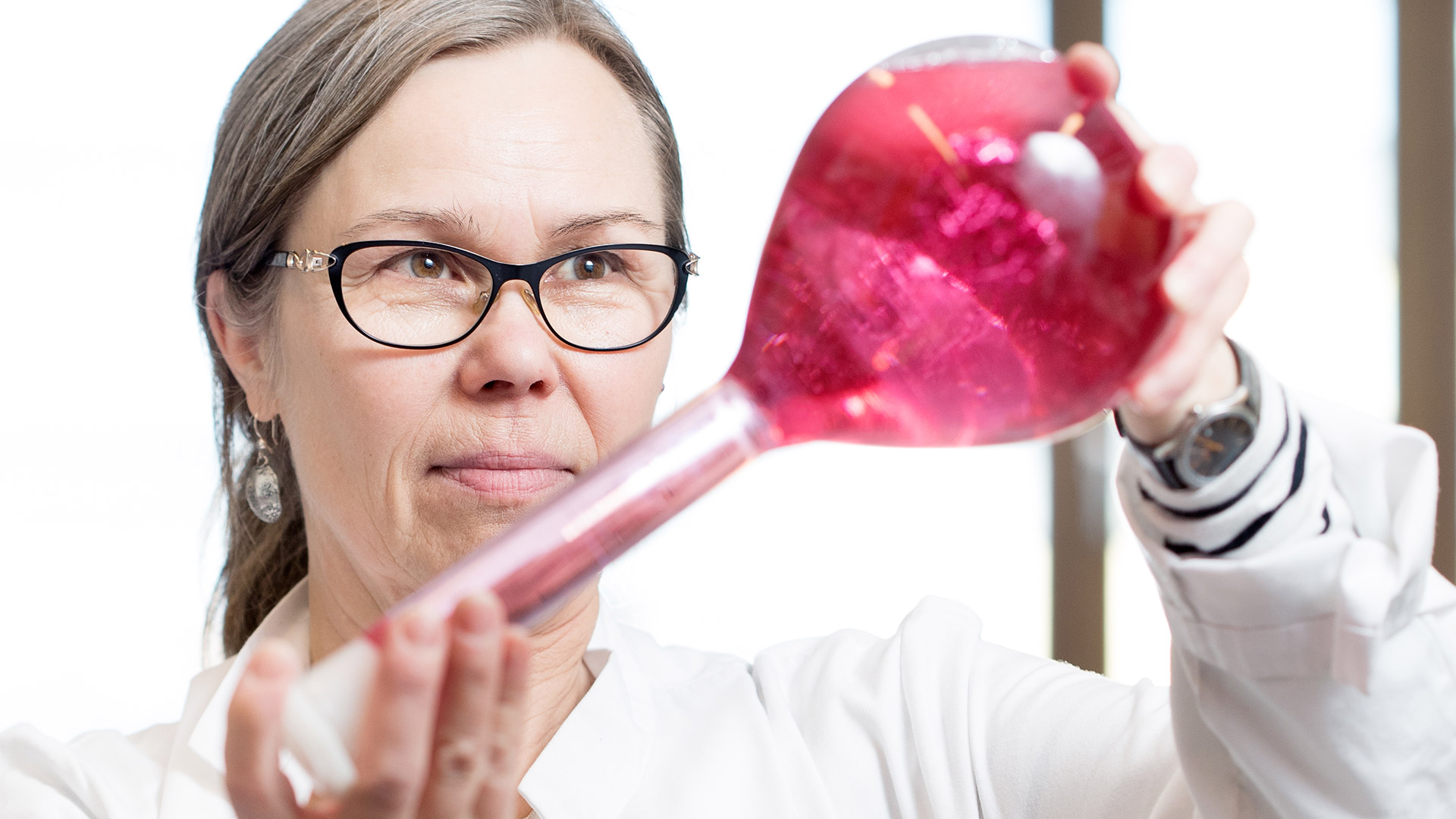 Grants
All studies carried out with grants and involving HUS patients and/or resources, are administered at Clinical Research Institute HUCH.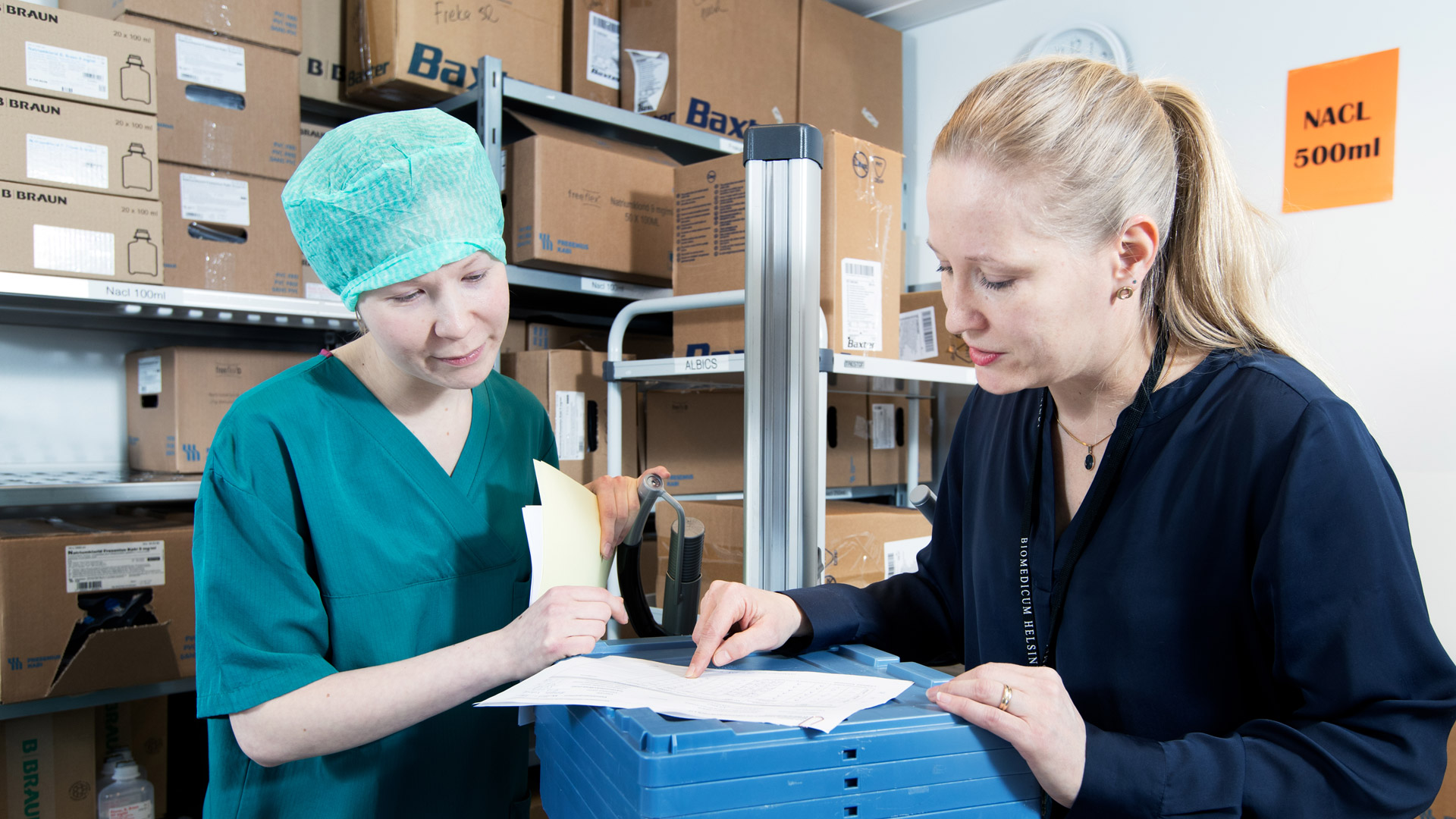 Archiving / Record Retention
The Clinical Research Institute HUCH handles the statutory archiving service for research-related documents.
Financial Administration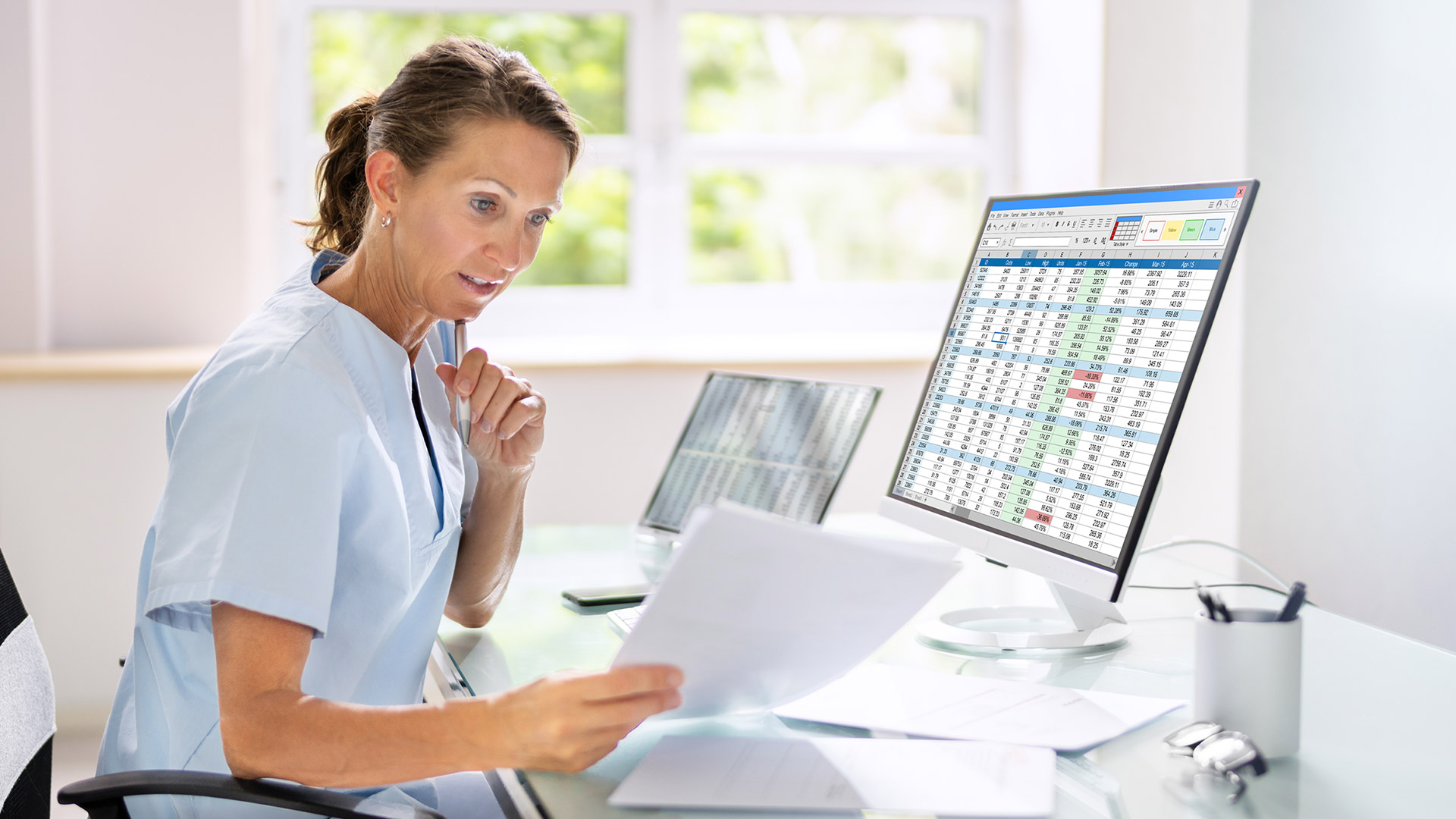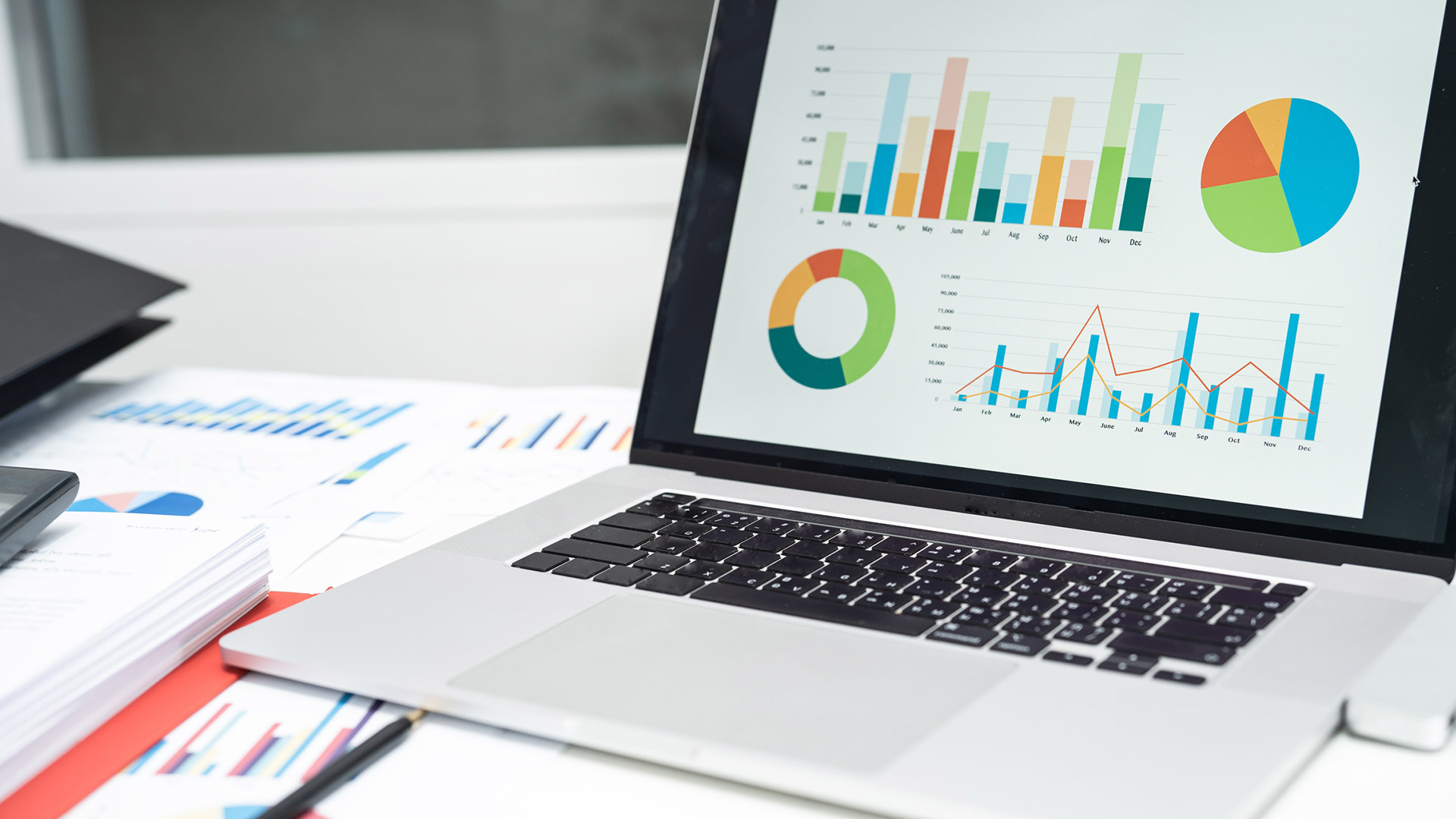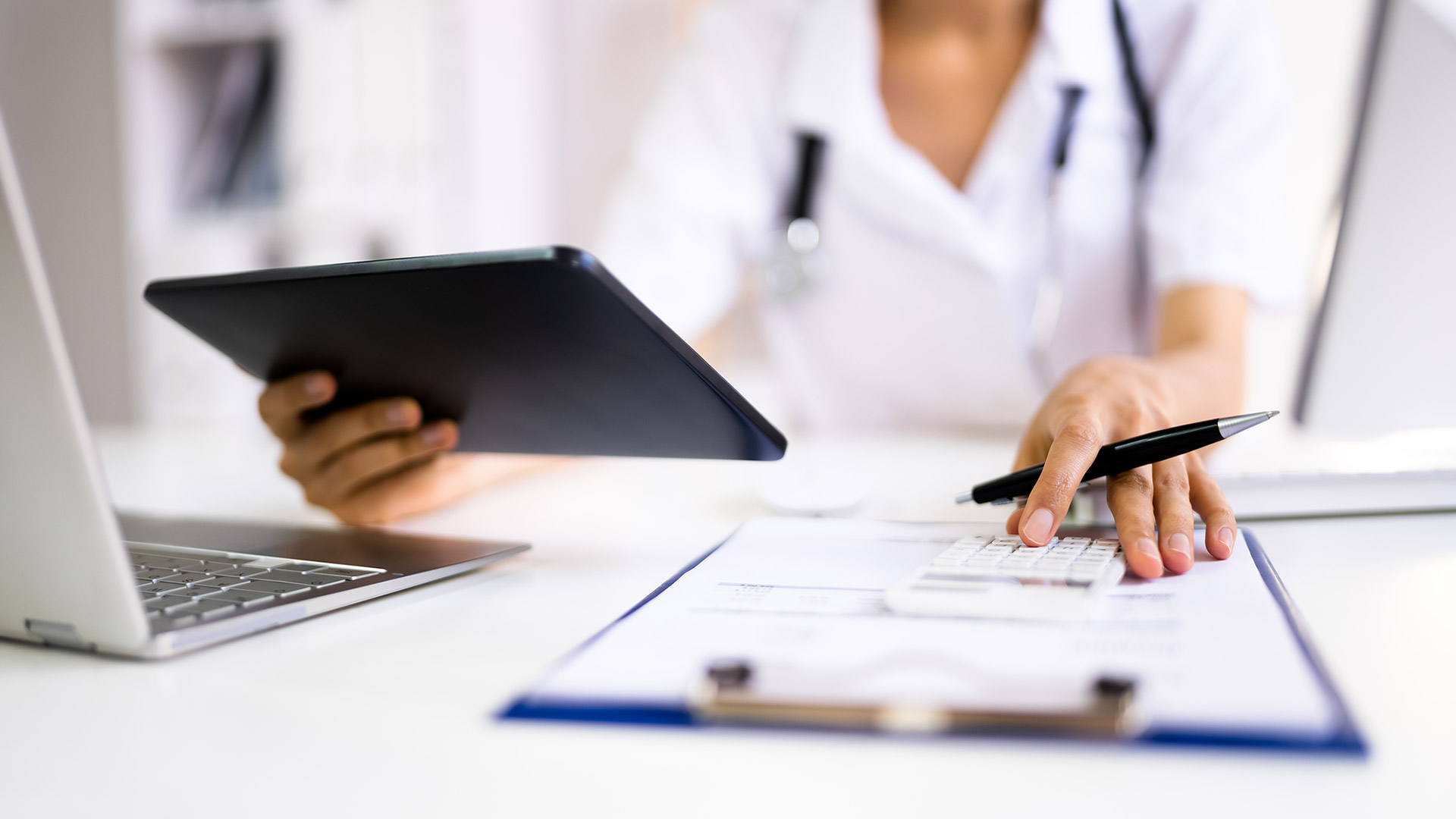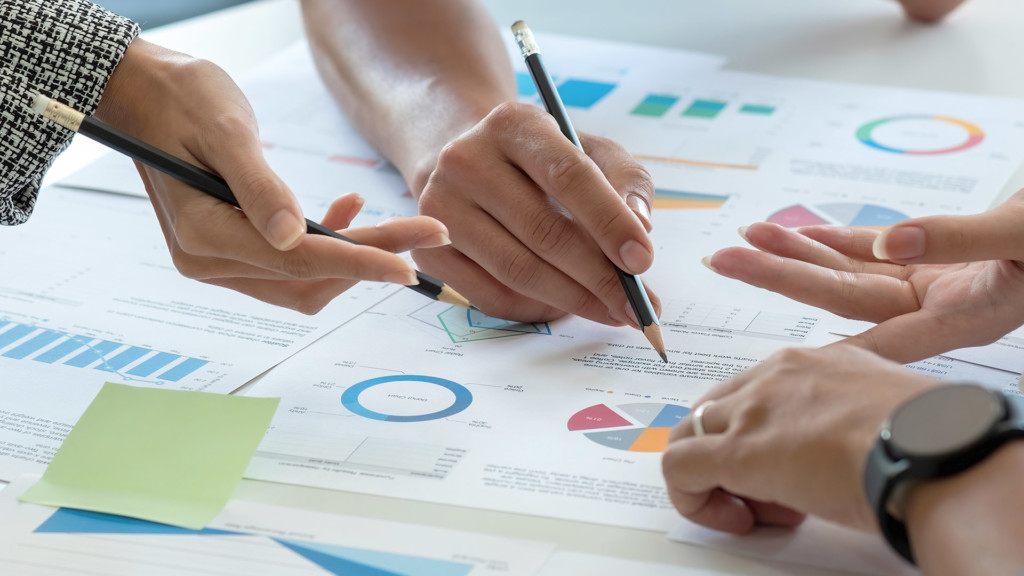 Picks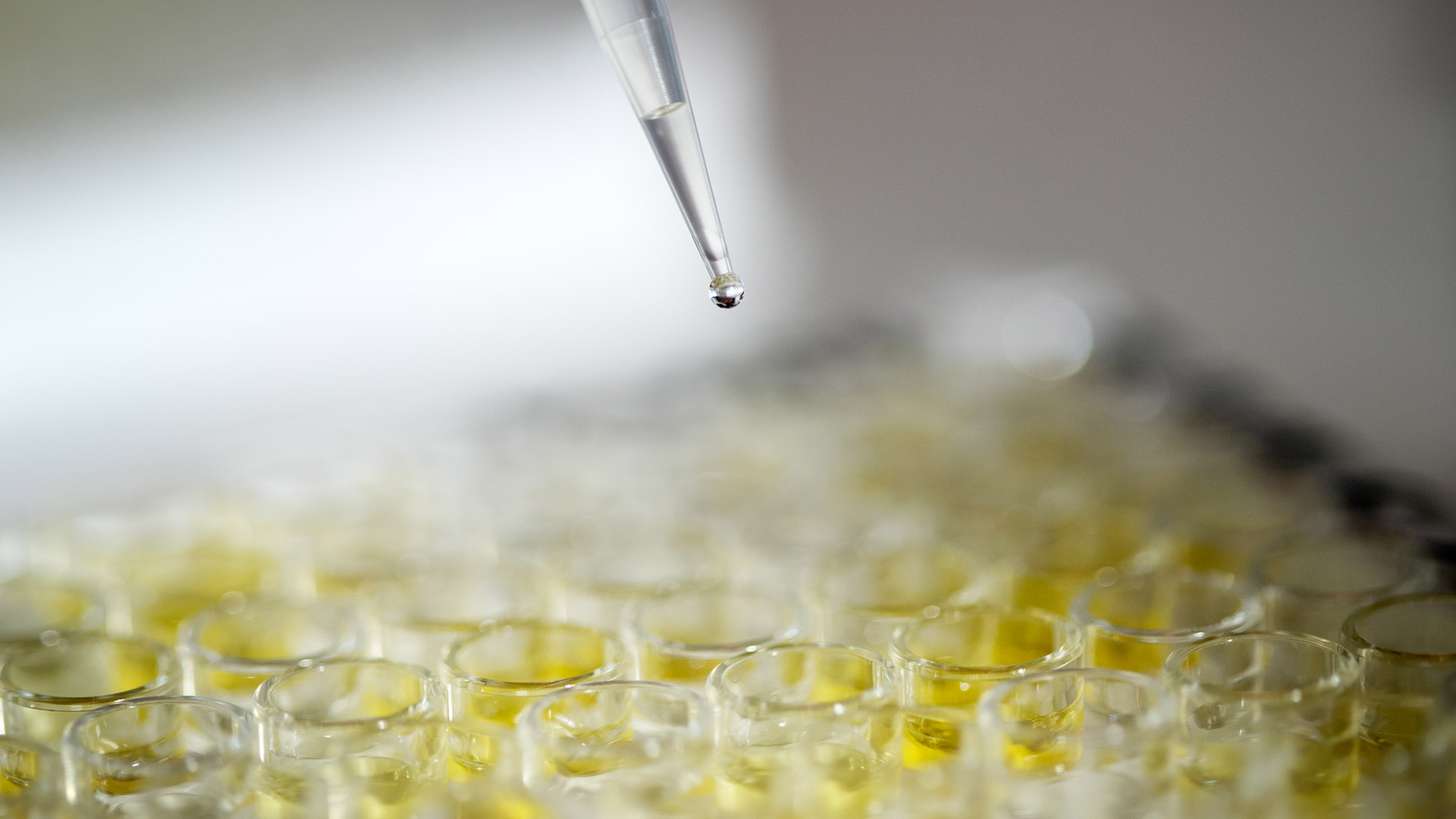 Tutkijan työpöytä Application
Research Monitoring and Management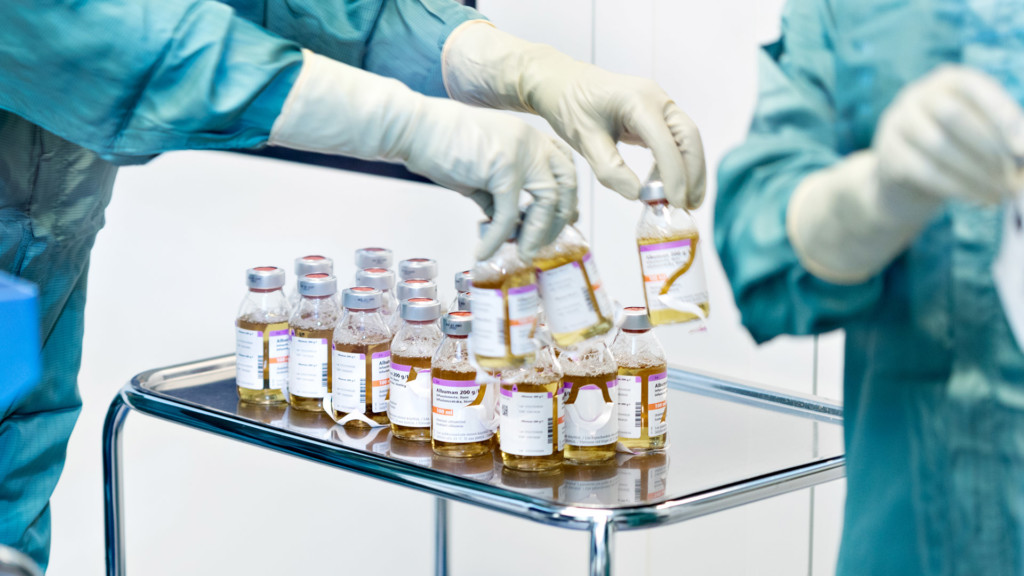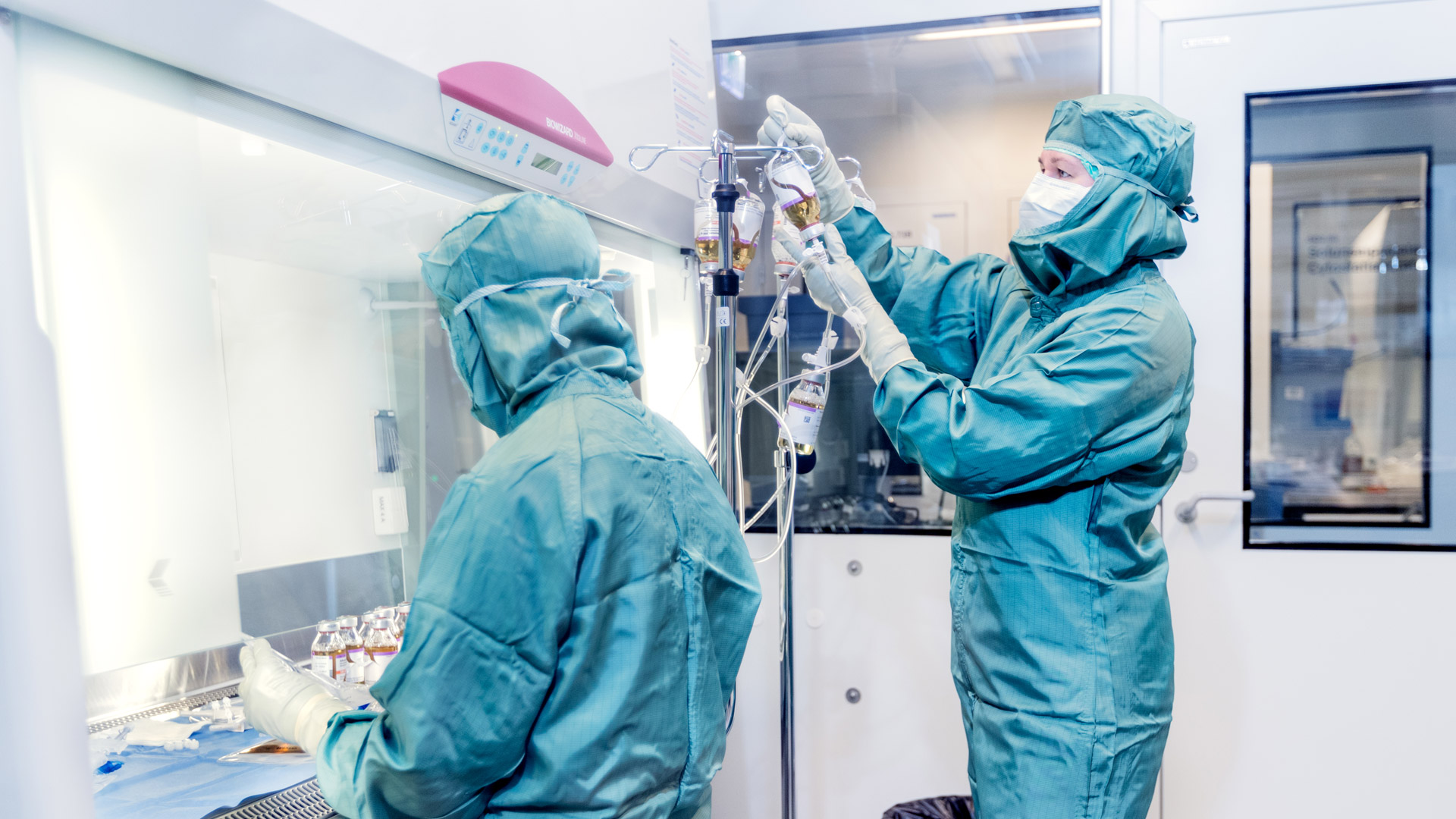 M2
Processing of Travel Expense Invoices for Study Subjects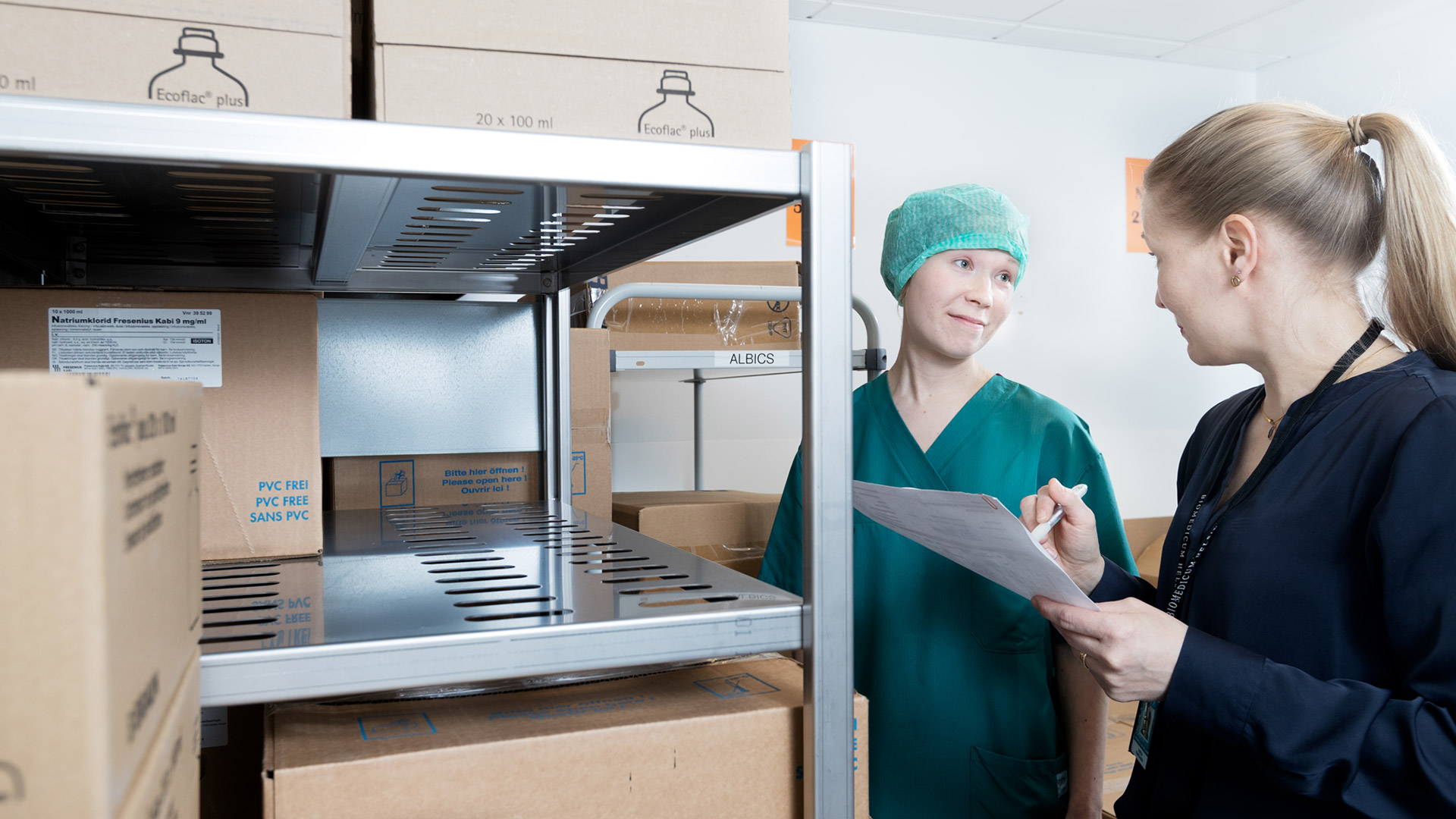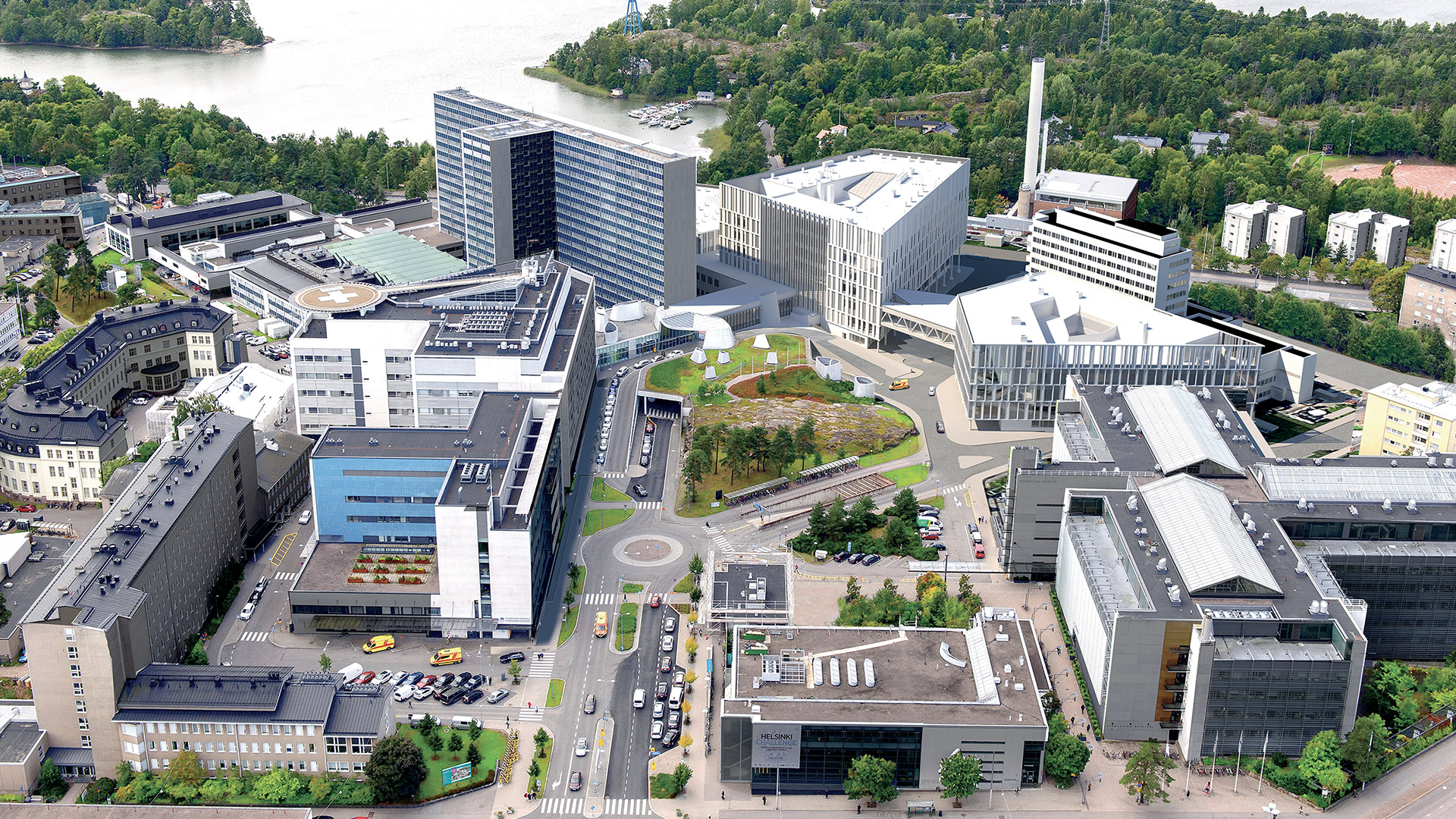 Clinical Research Institute HUCH in Brief
Together with the Meilahti hospitals of the regional hospital HUS and the Faculty of Medicine of the University of Helsinki, we form an entity that is the largest community in our country conducting research in clinical medicine and is also significant internationally.
Owned by the HUS Group, Clinical Research Institute HUCH (HYKS-instituutti) is an efficient and agile organization that produces and develops management services for medical and health sciences research.